---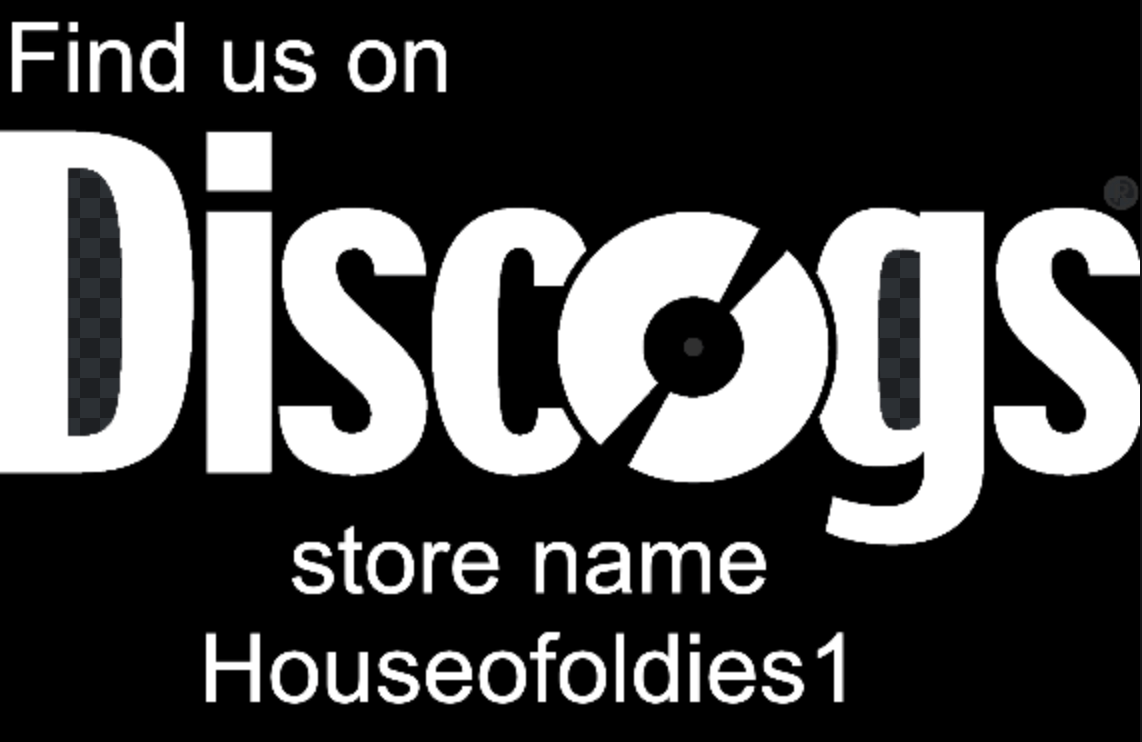 AFTER OVER 50 YEARS WE HAVE DECIDED TO MOVE OUR INVENTORY TO ANOTHER LOCATION, EMBRACING TECHNOLOGY, WE ARE TAKING OUR ENTIRE INVENTORY ONLINE. SAME GREAT QUALITY, SAME GREAT SERVICE!! SEE OUR 100% 5 STAR SELLER RATING ON
DISCOGS
or
email your want lists to rabramson@houseofoldies.com
.
Our little shop on Carmine Street (and previously on Bleecker Street) has provided so much joy to my family and I and we thank you for always being there for us and your continued support. You made the store more than just a shop-it was a place to share our passions, laugh, hug and listen to some great tunes. We will miss you.
Stay safe and long live Rock and Roll,
Bob
---
Here's what our customers are saying about our new mail order/Discogs service:
"Great records! Just as described….highly recommended seller!"
"A perfect Discogs transaction. Thank you!"
"Great service, great product. Cool! Cool!"
We hope you all stay safe and we look forward to seeing you again.
---
---
Thank you to VillagePreservation.Org for making us their Business of the Month! Read the full feature story about our store here!
VIDEO FEATURE ABOUT THE STORE: For The Record by Zoë Kase Vinyl News:
About the store:
The House of Oldies has been open since 1969 and recently celebrated its 50th anniversary. The store now has over 250,000 vinyl records in stock and has been featured on NY1, Fox 5 and written up in the New York Post.  John Lennon, Justin Timberlake, Steve Van Zandt and Jimmy Page have all visited the store over the years.
Don't miss our growing selection of Doo Wop 45s at amazingly low prices on Discogs!
Thank you
@coffeecakescafe
for this illustration of the store!
Click to see the full animation
.